The Arab Spring and Dr. Shibley Telhami
According to Dr. Telhami, who has been taking polls to measure Middle Easterners' feelings about identity, after the Arab Spring, many identified more as Muslim or Arab than with their country. This shift in identity coincides with the Hunger Games. In the first book, the districts are very divided, promoted by the competitive nature of the Games and the cleverness of the Capitol. However, in Mockingjay, the citizens start to identify more as rebels and against the Capitol, than with their home district. Also, Dr. Telhami discovered that when asked which non-Arab leader they admired most, almost all answers were influenced by the leaders ability to stand up to and against Israel, even if the leader showed less than compassionate tendencies. This parallels the rebels ability to admire and follow President Coin despite her, at times, obvious evil ideas. The rebels' unacceptance of her is much smaller than their dislike of President Snow.
A huge illusion to the Arab Spring in the Hunger Games is Katniss' nickname, the girl on fire. The demonstration to kick of the rebellion in Tunisia, the very first nation to rebel in the Arab Spring, was started by Mohamed Bouazizi in 2010. Bouazizi was working as a street vendor with a produce cart, when a police official confiscated his tools and told him to shut it down. An hour later, he doused himself in gasoline and lit himself on fire in the middle of traffic. This act of martyrdom started an entire period of revolution, not just in Tunisia, but in the Arab World, and parallels Katniss willingness to commit suicide with berries in the 74th Hunger Games. Interestingly, both significant events involved produce, Katniss with her nightlock berries and Bouazizi with his cart.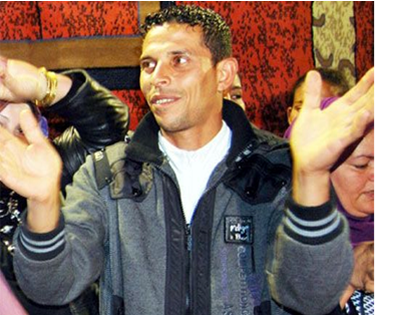 http://fc00.deviantart.net/fs71/f/2012/195/1/2/profile_picture_by_girl_on_fire_forever-d5770wl.jpg
http://www.mixanitouxronou.gr/wp-content/uploads/2013/12/mohamed.png
http://doobious.org/wp-content/uploads/2011/12/Mohamed_Bouazizi.jpg